Laden Container Handler - 45 tons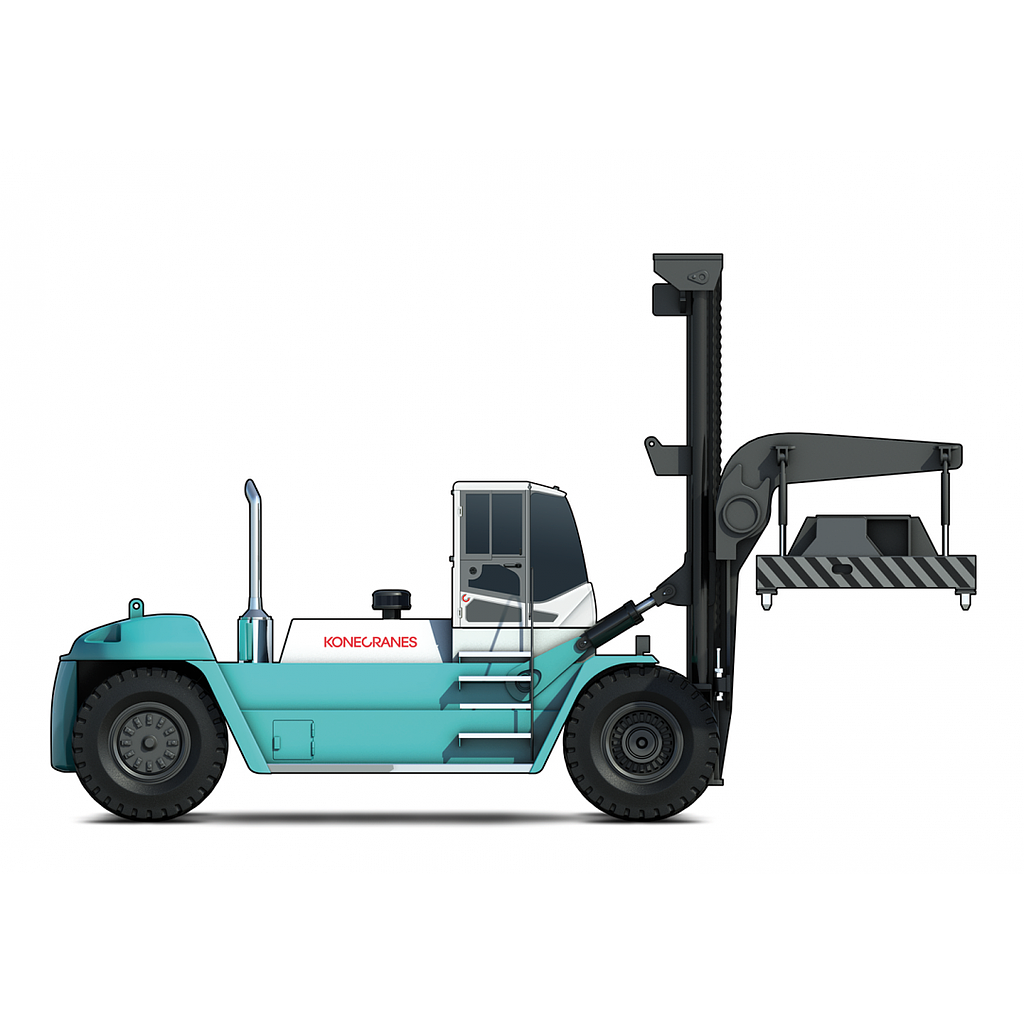 Laden Container Handler - 45 tons
---
Laden container handlers, 45 tons

Laden containers are paying containers that need to be moved with the right balance of efficiency and precision within the container handling process.

Konecranes laden container lift trucks offer a fast total operating speed (lifting + lowering + driving speed). The ratio of lifting capacity to truck size and length is best-in-class. Our heavy-duty top-loaders are very stable and still compact.
---