our
support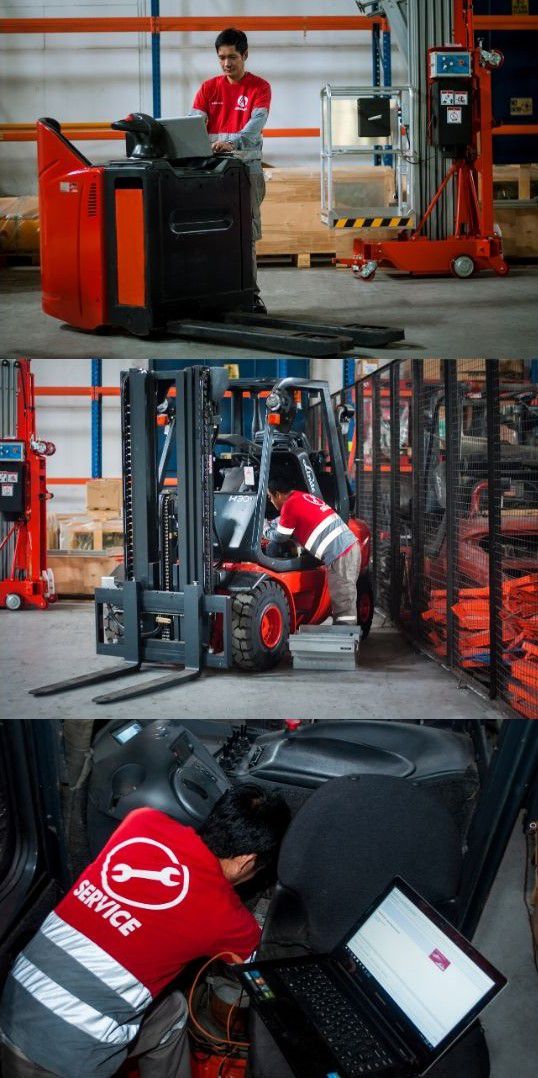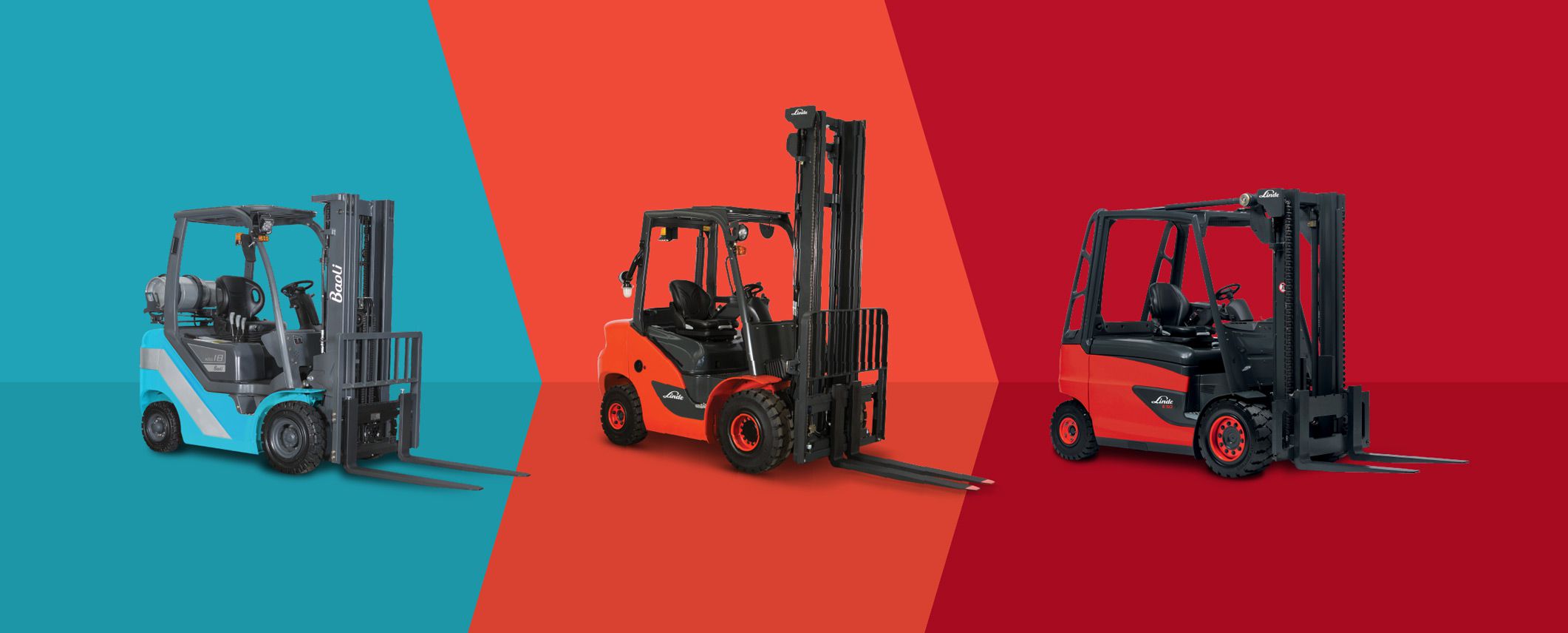 VALUE, PERFORMANCE,
PERFORMANCE PLUS.
THE POWER TO CHOOSE THE RIGHT MATERIAL

HANDLING SOLUTION IS NOW YOURS.
When it comes to material handling requirements, one size simply doesn't fit all. That's why at
Linde Material Handling Philippines we're giving you the power of choice. Whether your business
requires equipment for low, medium or high demand applications, or even a mix of all three,
you now have the power to choose the perfect solution.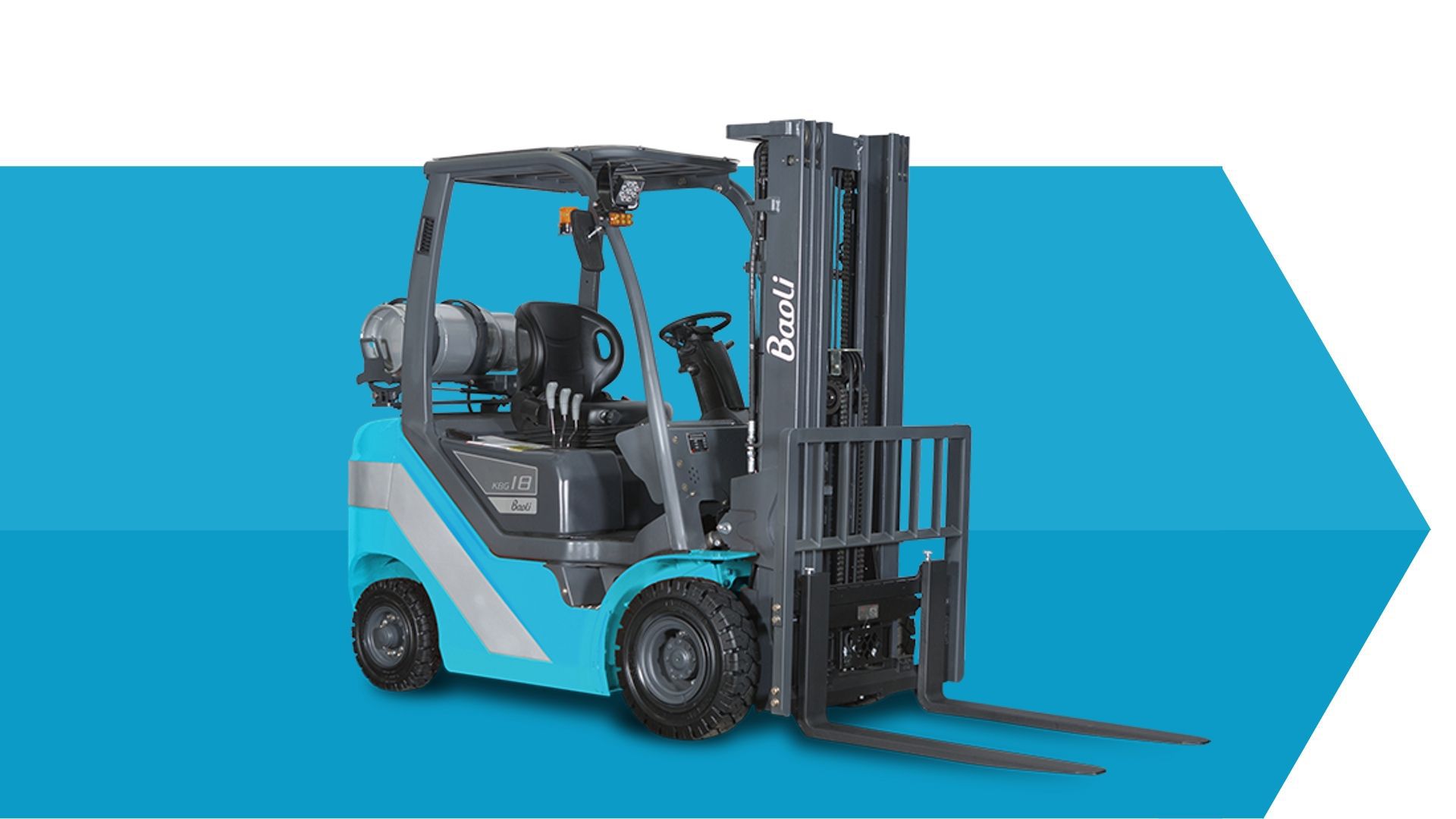 CHOOSE VALUE.
Understanding the difference between price and value is important in any decision that you make but more so when it comes to material handling equipment. Linde's Value range is specifically suited to lower demand applications. It consists of quality equipment fit for purpose in those situations where material handling equipment is not at the heart of your activities but is essential and must be reliable.
CHOOSE PERFORMANCE.
Our staff are highly experienced in liaising with customers to fully understand their equipment needs. And they are particularly skilled in identifying those medium demand applications where operational and commercial demands can sometimes combine to make it all too easy to choose the wrong forklift. That's where Linde's Performance range is the answer. They're more than just good forklifts for the role; they're quite simply the best suited.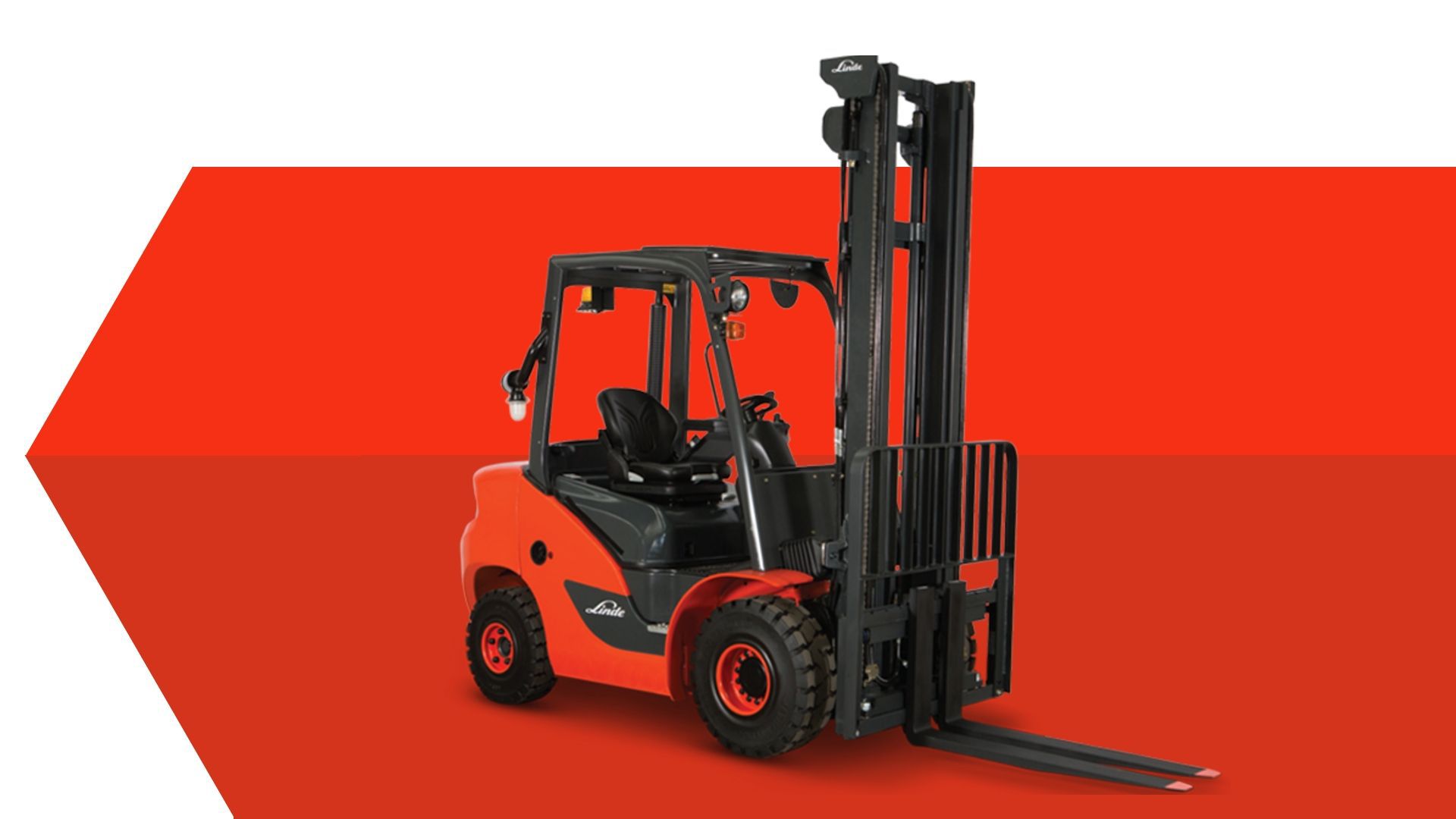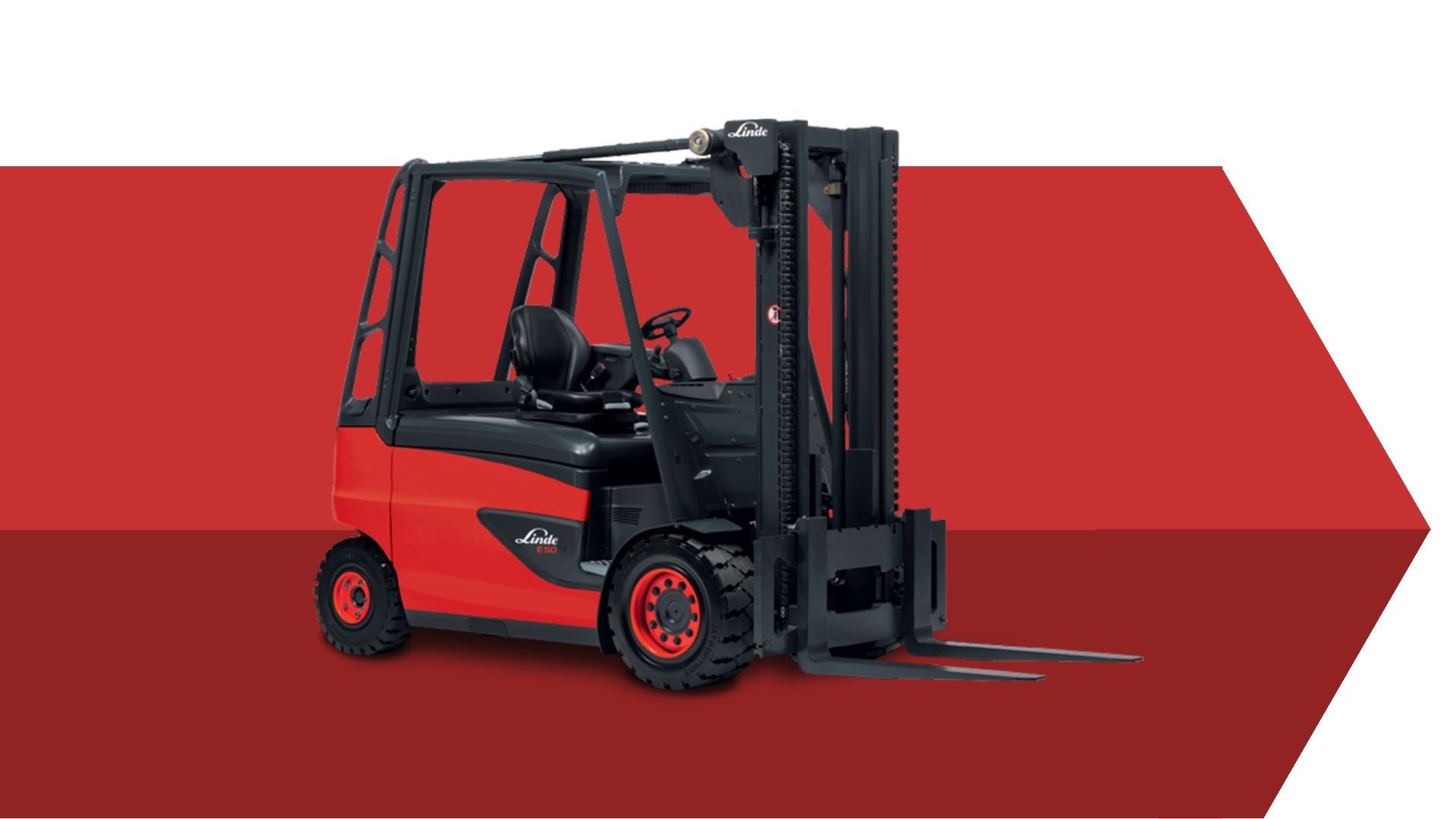 CHOOSE PERFORMANCE PLUS.
Linde equipment has a hard-won reputation for unrivalled performance in high-demand applications where other equipment cannot perform as required and doesn't last the distance. Our Performance Plus range brings together the best of the best, presenting you with choices and models which will satisfy even the most demanding requirements hour after hour, day after day and year after year.
Rental Solutions
We offer the widest choice of Linde Material Handling Rent Solutions from stacking (IC and electric counter balance trucks), storage (reach trucks), and transporting (hand pallet, pedestrian, and ride-on pallet trucks) with capacities from 2 to 8 tons.
Luzon Office
AGT Building B2A Granville Industrial Complex Governor's Drive, Barangay Bancal, Carmona, Cavite 4116
Tel: +63 (02) 8 8991801; +63 (046) 4130858
Service Hotline: +63 (02) 8 8991802
Visayas Office
Door 3 Salome's Pension Bldg., A. C. Cortez Avenue, Bgy. Ibabao Mandaue City, Cebu 6014
Tel: +63 (32) 3830215
Mindanao Office
AGT Building, Km 8 C.P. Garcia Highway,
Buhangin, Davao City, 8000
Tel: +63 (82) 234 4669