Company History
AsiaGlobal Technologies (AGT) is a full spin-off Company emerging from the heritage of being the Philippine market leader and premiere solutions provider in the material handling and allied industries. Since year 2000, this rich heritage of being a preferred provider is coupled with deep market relationships and highest level of professionalism.
Established as an independent legal entity in April 2009, AGT is a national company aimed at continuing both the market acceptance and market share gains from its origin. Having a fresh mandate and full independent flexibility becomes AGT's new platform in realizing fresh ideas to provide new dimension in the material handling landscape of the Philippines.
AsiaGlobal Technologies beginning while anchored on its history and track record of both market and technological expertise is moving forward in continuing, expanding and improving market representation of its business partners in the country.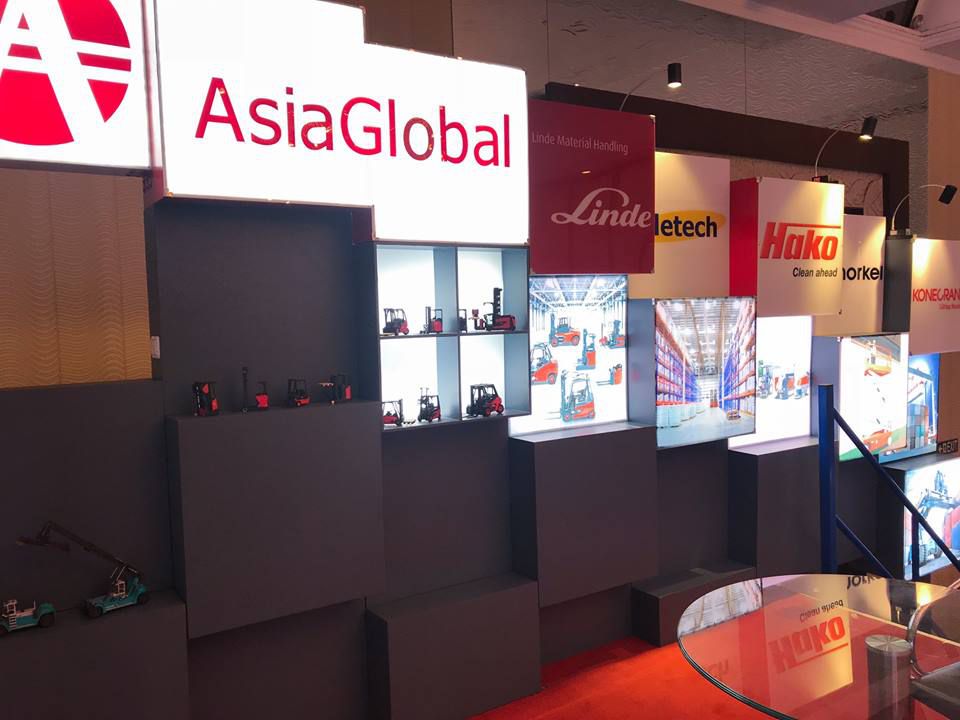 OUR COMMITMENT

Solution & Satisfaction
Our Mission
To provide quality and effective solutions by bringing in the world's best equipment manufacturers in the Philippines, backed up with a welltrained technical and support team.
Our Vision
To focus on giving satisfaction by being true to our words. There will be no overpromises, just real results.