Konecranes Gottwald Mobile Harbor Cranes
Generation 6
Generation 6 Mobile Harbor Cranes for all applications
Konecranes Gottwald Mobile Harbor Cranes provide cost-effective and eco-efficient cargo handling thanks to their electric drive concept. With innovative solutions such as smart crane features, connectivity and digitalization, they combine machine with intelligence for great performance and high serviceability. Thanks to their robust design and high classifications, they are reliable high-performance cargo handling machines for all types of cargo – from containers to general and project cargo to bulk materials.

Konecranes Gottwald Generation 6 Mobile Harbor Cranes are setting new standards in handling all types of cargo, on vessels of all sizes and in a wide variety of terminals. This is what they stand for with their DNA: E for Electric – S for Smart and P for Powerful.
E for ELECTRIC
Electric drive system makes crane operation clean and efficient.
With premium technology and functions like external power supply, innovative battery drives and proven on-board drive units with hybrid solutions.
We offer clean electric drive technology, eco-efficiency and consumption optimization.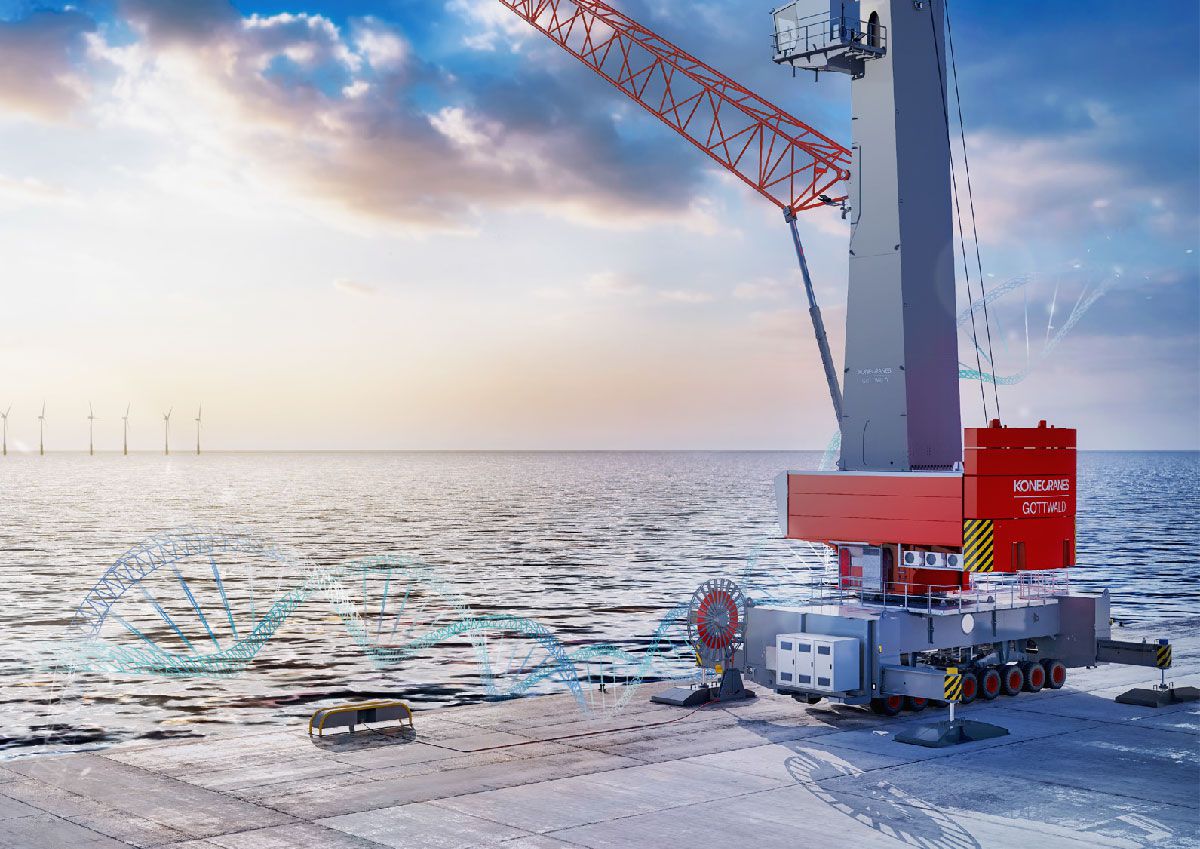 S for SMART
Smart solutions ensure an ergonomic, user-friendly working environment and streamlined processes. With premium technology and functions like Smart Crane Features, innovative operating concepts and your KONECRANES web portal, including data management via TRUCONNECT 

We offer ergonomics and safety, state-of-the-art digital solutions as well as automated processes.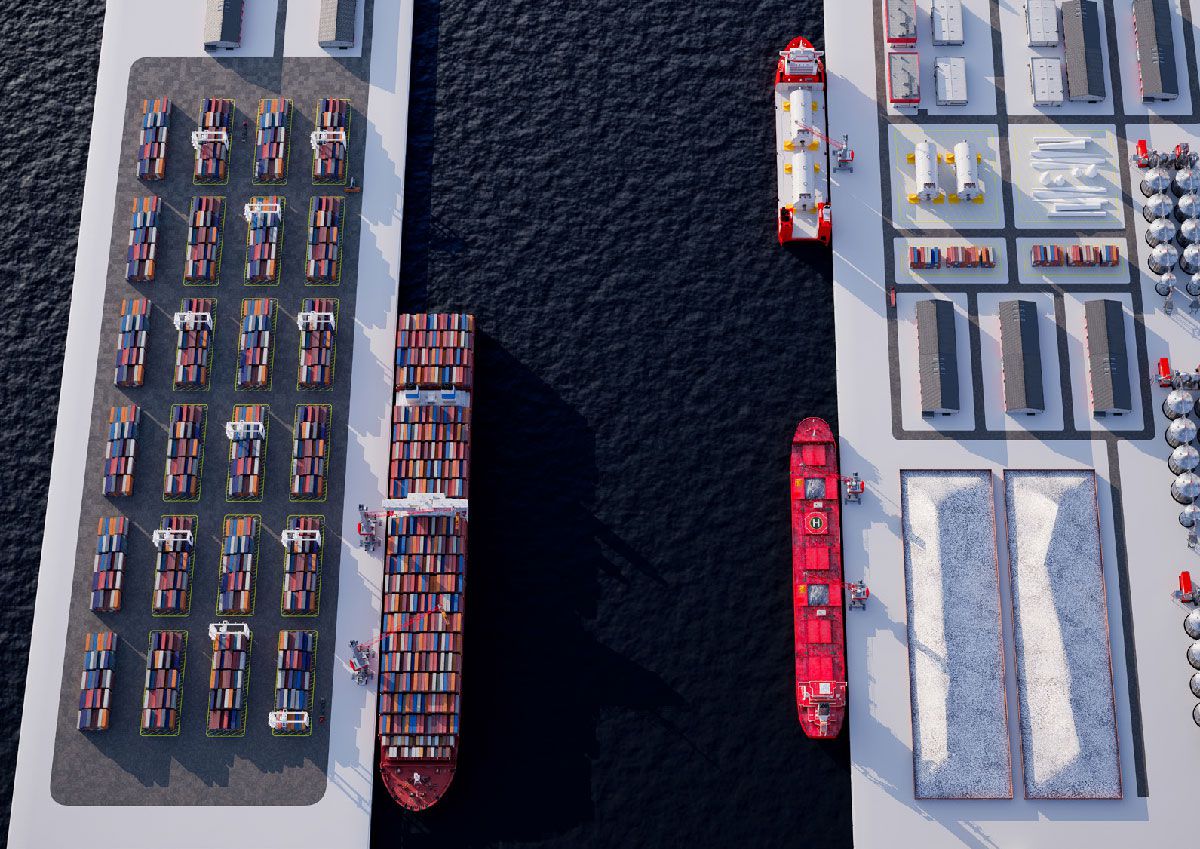 P for POWERFUL
Performance, durability, resilience: Our new cranes stand for maximum productivity. With premium technology and functions like high working speeds, enhanced lifting capacity curves and extended product lifecycle.
We offer maximum productivity, high performance continuous-duty operation as well as user-friendly operation.